What I Do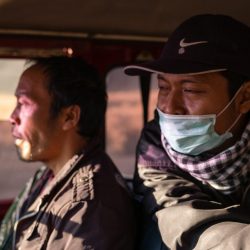 Travel
My multi-award winning travel photography has been featured in Conde Nast, Travel and Leisure, Wired, and in books and publications including Cathay Pacific Airlines "Life Well Travelled Hong Kong" available on iTunes.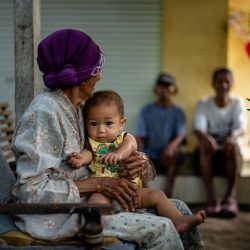 Documentary & Editorial
I have extensive experience capturing and creating narratives for publications and books.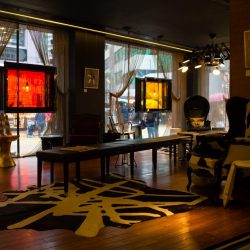 Commercial
Onsite and studio. Lit, or available-light.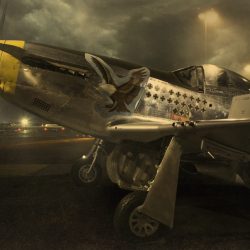 Composite
With 20+ years of professional graphic design and compositing experience I can make you an image of just about anything you can imagine.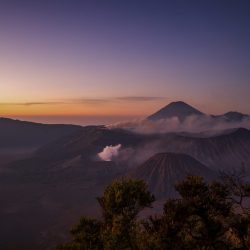 Landscape
Landscape photography is my creative exercise, demanding technical precision and compelling me to travel where I might not otherwise.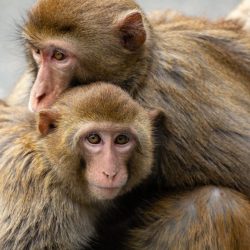 Nature
Nothing makes me happier than a day photographing nature and wilflife. From macro shots of heavily armored 6-legged monsters to hairy human-like jungle dwellers.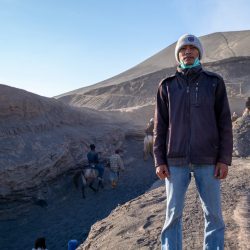 Portraiture
Available-light and studio lit. On-site, or in the field.